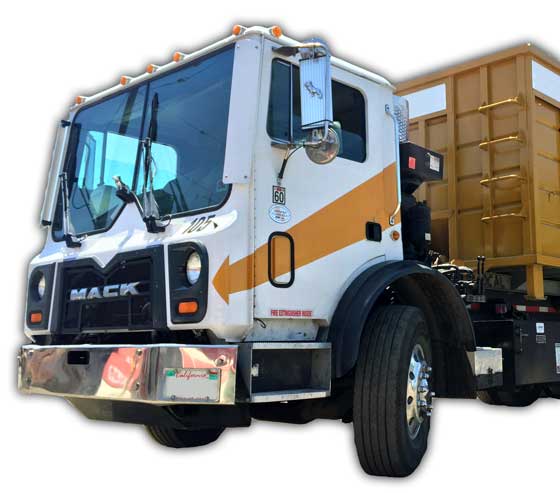 Who We Are?
CalStar Services is a family owned and operated, full service waste management company that offers superior service throughout Los Angeles and the surrounding cities. With over 40 years of operational experience, CalStar Services prides itself on providing the highest level of personal customer service that is incomparable to others.
We provide a variety of services to fulfill all your waste removal requirements. Whether it is a new construction or a weekly collection, we can arrange the best possible set-up for you while guaranteeing the lowest prices available.
We strive to go the extra mile for our customers and stand apart from the competition. Working with reputable companies, our main goal is to keep your job sites and properties clean and rubbish free conditions.
Why Choose Us?
From small clean up dumpsters for your home to big commercial development project roll-off containers, from weekly scheduled pick up service for your business to yard waste removal and much more, we're dedicated to making your community cleaner and easier. The reliability of service and waste and recycling technologies enable us to provide a wide variety of waste removal solutions that are easy on you, and the community.
We are Your Local Trash Company. So whether you need a residential dumpster for a garage clean up or a home remodel, or a major development project, we're here to make it easy, safe and reliable.