Multi-Family
Waste Collection
Multi-family properties, dwellings with four units or more, embroider the city and require unique service. CalStar Services, a family owned company, is specialized in servicing multi-family units in a safe and timely manner.
Multi-family properties uniformly receive bin service for waste and recycling. Bulky pick up and e-waste collection is also available for these properties as is our yearly holiday tree collection. CalStar Services is committed to increasing recycling within multi-family communities through our break through Blue Bag Recycling Program. Together with your help we can create a greener and eco-friendlier city.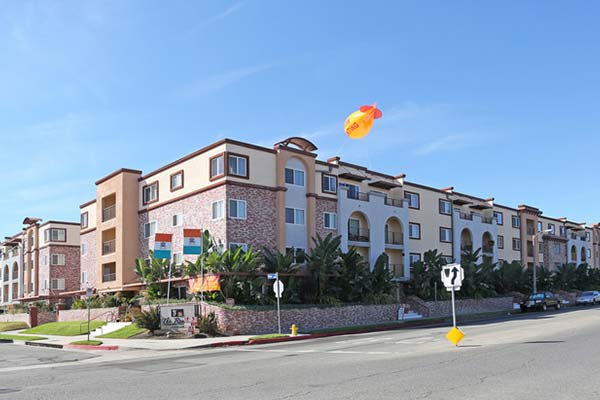 Call for Quote
Quick Container Quote
Quote Sent! Please allow 4-8 hours for response during normal business hours.
[SMTP] Error! Internal server error!
Error! You need to complete all mandatory (*) fields!